Is the OLED screen on a mobile phone harmful to the eyes after watching it for a long time?
---
OLED screens also belong to a category of LCD screens, so they do not cause damage to the eyes. OLED, that is, organic light-emitting diode, also known as organic electric laser display because of the characteristics of thinness, power saving, so since 2003, this display device has been widely used in players, and for the same digital products DC and mobile phones, only in some exhibitions have shown the use of OLED screen engineering samples, has not yet entered the stage of practical application.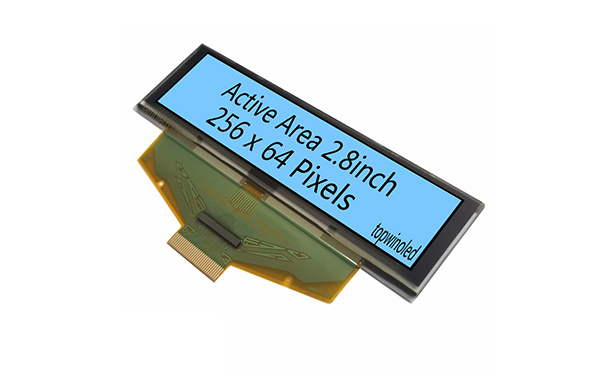 However, OLED screens have many incomparable advantages of LCDs, so it has also been optimistic about the industry. OLED display technology differs from traditional LCD display methods in that it does not require a backlight, uses a very thin coating of organic materials and a glass substrate, and when an electric current passes, these organic materials emit light. Moreover, OLED display screens can be made lighter and thinner, with larger viewing angles, and can significantly save power.
At present, among the two major technical systems of OLED, low-molecular OLED technology is mastered by Japan, and the so-called OEL of polymer PLEDLG mobile phone is this system, and the technology and patents are mastered by the British technology company CDT
Each OLED display unit can controllably produce three different colors of light. OLED, like LCD, is also active and passive. In passive mode, the unit selected by the row and column address is lit. In active mode, there is a thin-film transistor (TFT) behind the OLED unit, and the light-emitting unit lights up under the TFT drive. Active OLED is more power-efficient, but passive OLED displays better performance.
---