What is the difference between OLED LCD screens and TFT LCD screens?
---
OLED is relying on its own light to display the image, no need to use backlight, not affected by the surrounding light, the general life is about 5000 times, TFT is an active matrix liquid crystal, need to use the brightness of the backlight to display the image, will be affected by the surrounding light, the general life is about 20000,<> times.
OLED LCD screen
OLED organic light-emitting display, the traditional LCD display method is fundamentally different, that is, there is no backlight, it uses a very thin organic material coating and glass substrate, when there is an electric current, these organic materials will emit light. Therefore, OLED LCD screens can be made lighter and thinner, with larger viewing angles, and also more power saving. However, the service life is short, and it is impossible to make the screen larger. OLED is mostly used in folding mobile phone external screens.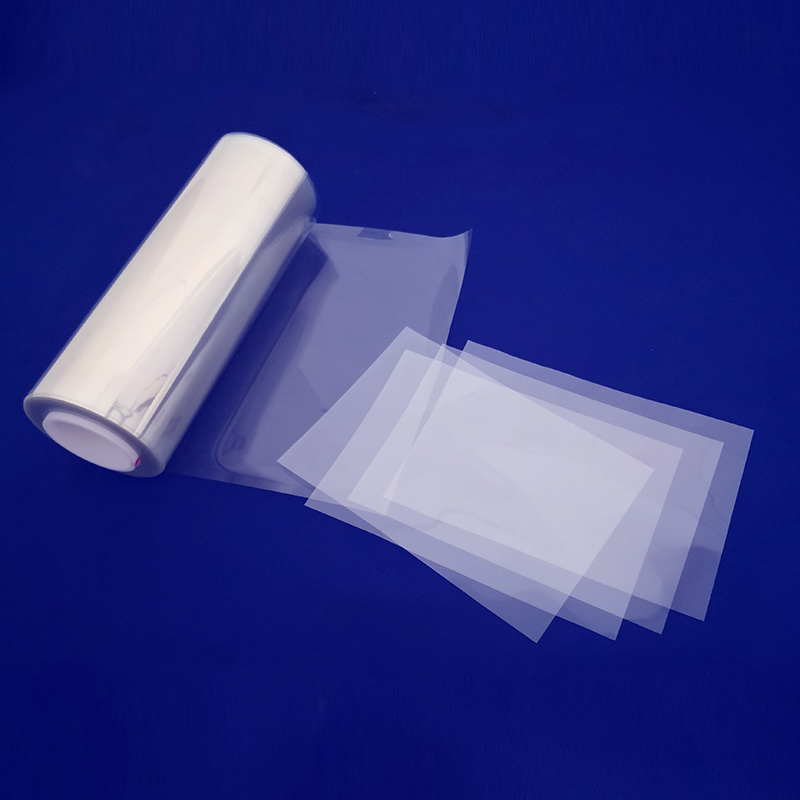 TFT LCD screen
TFT thin film transistor abbreviation, is the current material LCD screen, belongs to the active matrix type LCD screen, the back is equipped with a special lamp, can "actively" control each independent pixel on the screen, which is what we often call the active matrix TFT, the reaction time is relatively fast, about 80 milliseconds, and the viewing angle is large, usually reaching about 130 degrees, used in some high-end models. Since the arrangement of the TFT LCD screen has memory, it will not return to its original state immediately after the current disappears, effectively improving the ability to play dynamic pictures. The disadvantage is that it consumes more power and the manufacturing cost is relatively high.
The biggest difference between the true color OLED screen and the TFT screen is that the OLED true color screen has a fairly high screen contrast ratio and a fuller color reproduction, and the backlight and brightness of the OLED true color screen is better than the TFT screen.
---