Tuowei Xingye Technology wishes everyone a happy Spring Festival and thanks for having you all the way!
---
The Lunar New Year is here, and I wish everyone a happy and prosperous New Year. Thank you for your help and let us grow day by day! Every picture that is remembered will keep them in the bottom of my heart forever and accumulate into the most colorful thoughts!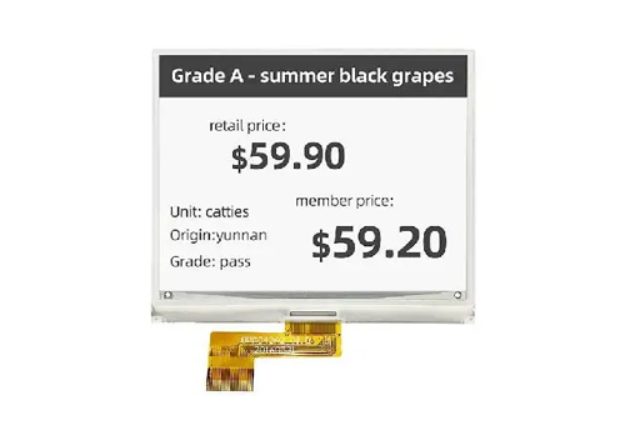 In modern times, people set the Spring Festival on the first day of the first lunar month, but it generally does not end until at least the 15th day of the first lunar month (Lantern Festival). Spring Festival is a joyful and peaceful festival, a day for family and friends to gather, and a bond for people to deepen their feelings. The exchange of greetings during the festival conveys the ethics of family affection between relatives and friends, which is an important meaning for the survival and development of the Spring Festival.
This article is short and inkless, pray between the lines to be busy, night and night lights with starlight, day and day hope underflow, happy New Year good time, the heart friendship is always stirring, may you have a happy and worry-free new year, a happy new year!
---