Happy New Year's Eve to everyone at Tuowei Xingye Technology!
---
Chinese New Year's Eve refers to the evening of the last day of the lunar month every year, and it is connected to the Spring Festival (the first day of the first lunar month). The word "divide" in "Chinese New Year's Eve" is "go; Easy; The meaning of "alternating", Chinese New Year's Eve means "the end of the month", people have to remove the old cloth and make a new one, there is an old year to be removed, and the next year means to replace the new year, which is the last night of the lunar year. Therefore, the activities during this period are centered on removing the old and making new ones, and praying for disaster elimination.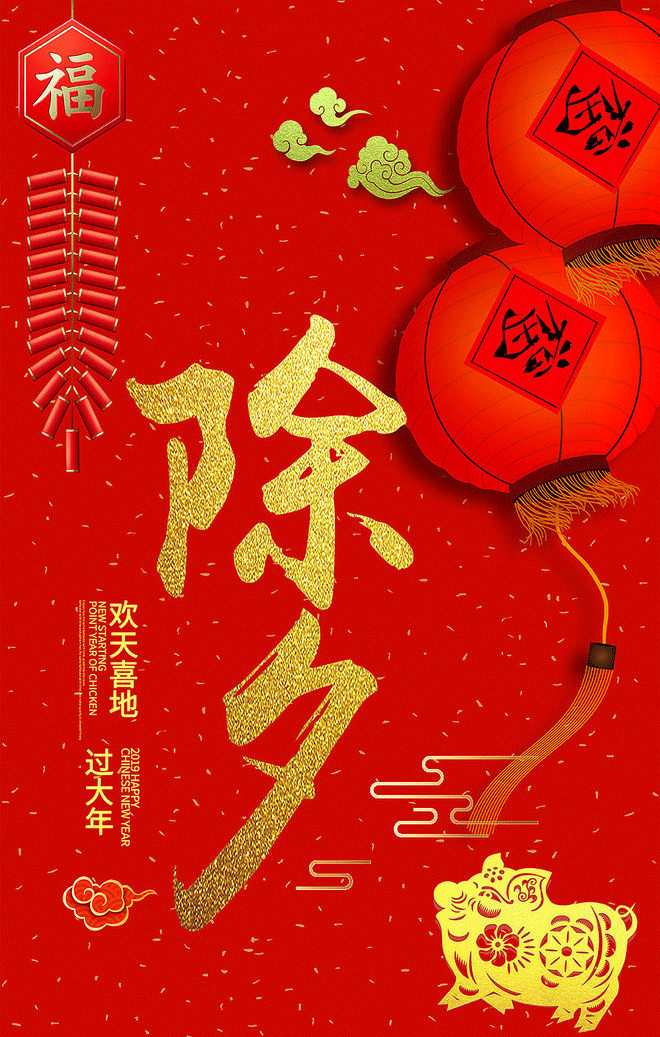 That is, when the new year comes, the first thing that every household does when they open their doors is to set off firecrackers, and use the sound of beeping firecrackers to remove the old and welcome the new. Its origins are very early, and it has a history of more than 2,000 years. Firecrackers can create a festive and lively atmosphere, is a kind of entertainment of the festival, can bring people joy and auspiciousness.
All the staff of Tuowei Xingye Technology hereby wish everyone good luck in Chinese New Year's Eve night, and the new year has arrived; Good luck, more money, good luck year after year; SMS ringing, blessings arrive, may your happy life always last!
---