Tuowei Xingye Technology wishes everyone a happy New Year!
---
It's another new year, January 2019, 1 is another new year, and the past year has been full of laughter and sour sweetness; We laugh and cry, but more often than not, happy contentment; We are flesh and blood because we are connected by flesh and blood. We are all living our ancient and traditional festival in anticipation - welcoming the New Year!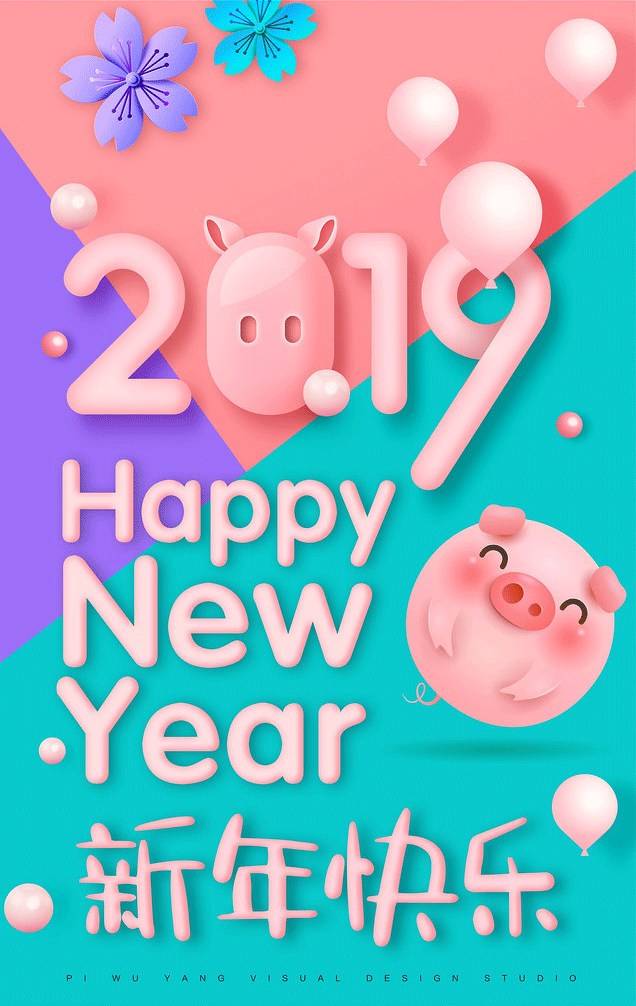 New Year's Day: After the Xinhai Revolution, in order to "travel the summer zheng, so the agricultural season, from the Western calendar, so that the statistics", the first year of the Republic of China decided to use the Gregorian calendar (the actual use is 1912), and stipulated that January 1 of the solar calendar is the "New Year", but it is not called "New Year's Day". In 1, the People's Republic of China adopted January 1949 in the Gregorian calendar as New Year's Day, so New Year's Day is also known as "Gregorian year" or "Gregorian year" in China.
Dear customers, friends in the industry, and family members who have paid silently behind us, Tuowei Xingye Technology wishes everyone a happy new year and a good mood! Fine wine, thank you in 2018, we have created brilliance together, Tuowei Xingye Technology as a trusted brand for everyone, continue to bring you more professional technology and service.
---