What conditions should excellent OLED display screen manufacturers meet
---
What are the conditions that excellent OLED display manufacturers should have? Tuowei OLED Xiaobian tells you a few tips for selecting the best.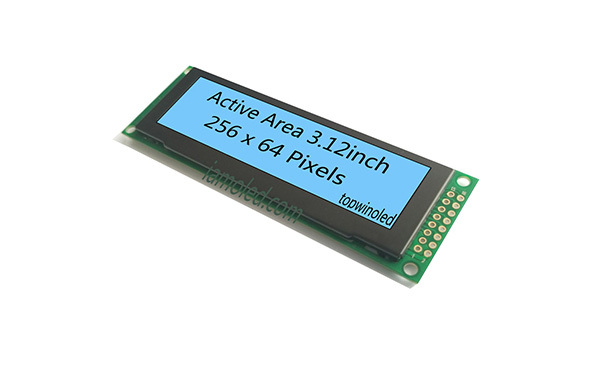 Choose a more competitive and promising OLED manufacturer, then our individual entrepreneurship or enterprise joining will also be guaranteed. Therefore, it is very crucial to choose an OLED manufacturer with a good reputation, outstanding reputation, first-class product quality and strong enterprise strength.
When we choose, professionals remind us that it is best to choose those enterprises with large scale, more professional and technical service personnel, cutting-edge equipment, modern management mode, market-oriented marketing model, and first-class service level, which is our best choice.
As for enterprises with good reputation, first-class quality and more reputation, we can choose through the industry ranking of the enterprise, the registered capital of the enterprise, the relevant awards and honors won by the enterprise, the market sales volume of the product, the word-of-mouth recognition of the company's market, etc., the influence of the product brand, etc., so that we can choose the enterprise that is more suitable for our development needs.
Therefore, when we choose OLED manufacturers to join, we must walk more, look more, think more, ask more, and compare more in order to choose manufacturers with more strength and more prospects for our future development.
---