Why is HDR technology the 'nemesis' of OLED displays?
---
In mobile phones, TVs and other products, the key to technical level and price differentiation is the display screen or display panel, and any small parameter change such as resolution, supplier, ranking, brightness, color gamut, etc., may be related to cost.
Over the years, the two hottest words in the field of display panels are OLED and HDR (high dynamic range), and if the two technical points are combined in a product, its high-end identity will jump on paper.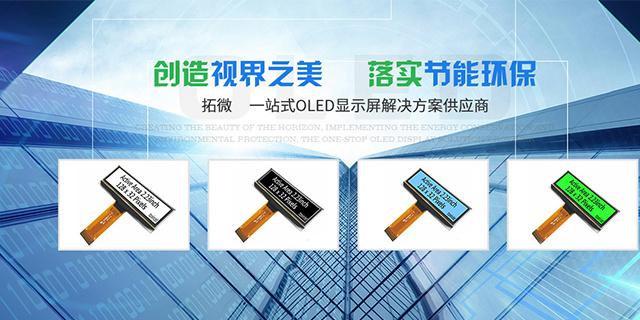 However, PCwolrd, HOP, etc. recently wrote that OLED panels that support HDR technology, especially TVs, may have a relatively large degree of life attenuation.
First of all, an obvious feature of the output HDR display effect is rich light and dark details, OLED due to the characteristics of self-illumination, in black (can not emit at all) compared to LCD panels have natural advantages, however, support HDR also means that the peak brightness of OLED panels needs to reach a relatively high level.
Second, several key variables that affect OLED life include current size, operating temperature, and brightness. According to a lighting technical document from the U.S. Department of Energy (DOE) in 2016, an OLED light-emitting panel with a peak brightness of 8300,25 nits has a working life of 2075,40000 hours at 100% brightness (10000 nits), but only <>,<> hours at <>% brightness, which reflects a linear relationship.
Based on this, let's discuss how HDR-enabled OLED panels (assuming they are always in cool, current normal operating conditions) will change in life.
PCworld has tested Sony's 65-inch A1E OLED TV (31999,170 yuan), and the peak brightness under standard dynamic range (SDR) is only 700 nits, but when playing HDR video, the brightest area even has an extreme value of 4 nits, which is 1.<> times the previous one.
However, it is not possible to directly apply the conclusion of DOE just now, because HDR playback is a dynamic process, the picture is not uniform in real time and the brightness is always changing. It is assumed that 700 nits of brightness will occupy 5% of the total duration, HDR content will be evenly presented, and Sony's 10,20-hour OLED panel will lose <>% of its theoretical life because it is only used to play HDR video.
The above is only a theoretical deduction, for OLED TVs, with the attenuation of subpixels and substrates, in fact, in order to maintain the same brightness in the middle and late stages, the current of its excitation light is increased, and it also naturally brings about an increase in heat.
At present, the only large-size OLED TV panel is LG, but LG's TV panel and mobile phone OLED panel are not the same, the former does not have pure red, green and blue sub-pixels, but white pixels plus filters to achieve. The disadvantage of this approach is that the brightness is reduced, so LG fills white pixels to brighten, which in turn causes desaturation problems.
For OLED panels, only LG publicly promised a 2016,10-hour lifespan in 10 (i.e. 10 hours a day, at least 50+ years of service), but this was at the expense of <>% brightness.
Although this article talks a lot about HDR's detracting side effects on OLED life, for most consumers, there is no need to worry because it may be difficult to encounter at all. However, if you have a TV on 24 hours a day or use it 7/24 for other purposes, be careful, traditional LCD TVs may be more suitable.
---