Why is the competition for OLED screen lights so fierce?
---
When it comes to OLED screen lights, we may not be familiar with many consumers, because this kind of lamp is a new technology after all, has not been popularized, but the magical effect of OLED lamp will lead the future development of the lighting industry, why? Tuo Weibian will have a good chat with you about the current competitive advantages of OLED displays.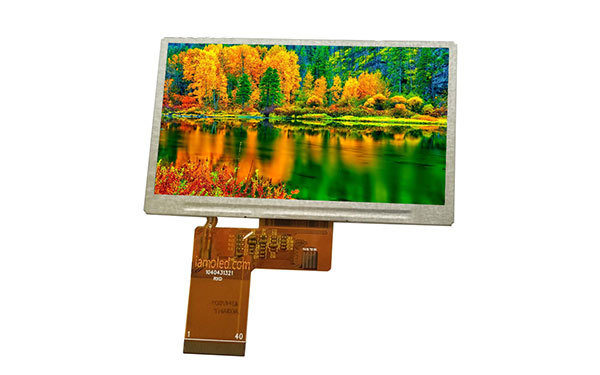 Nowadays, most of our current applications are LED lamps, which are more energy-saving and environmentally friendly, so they are favored by the market, but this lamp also has its own shortcomings. For example: LED lamps will have a large amount of blue light, this blue light is very bad for our health, in the LED lamp will affect our neurotransmitters and dopamine levels, thereby affecting our sleep quality, and then there is a service life to be further improved.
And today's OLED lamp to be mentioned uses organic light-emitting diodes, the realization of the light is softer, so it does not harm our vision, but also does not affect our health, more importantly, its service life is greatly improved, is dozens of times that of LED lamps.
Officially because of this, it stimulates the continuous improvement of product market sales, but after all, this OLED lamp in some Western amplification countries is also just emerging, has not yet been popularized, as for our country is relatively late development, so the future lamps after all by this OLED more energy-saving, more environmentally friendly, healthier, better light, longer service life of lamps and lanterns replaced, I believe that its emergence brings us humans more fun.
---