Market share of OLED display screens
---
Now we are now using more and more things, but also more and more complex, a lot of things need to innovate by themselves, now OLED applications are very extensive, such as desk lamps, mobile phones, MP3, etc., for our usual life needs are also very helpful. Let Tuo Weibian explain to you one by one the OLED display market share.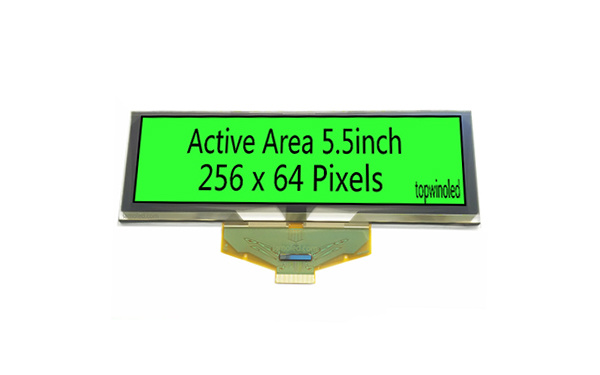 The capabilities of the industry
Samsung is now experimenting with new technological developments, and recently developed OLED TVs are also being sold. It is understood that this year Samsung has a production capacity of 1.5 million OLEDs, and next year will double this value to three million, who said OLED TVs can not do it, this is a wrong conclusion.
Taiwan's technology is also very advanced
A technology company in Taiwan is one of the better in Taiwan, and it is also a company with the strongest product development and production volume. In addition to cooperating with large foreign manufacturers, a technology company is second only to Japan's second professional OLED manufacturer in terms of production, and now this technology company is one of the world's leading OLED companies.
Now OLED companies are becoming more and more developed, which has a huge effect on people's daily lives, and the research on OLED on the mainland is divided into several schools:
First, academics, such as some national key universities.
Second, there are research work enterprises on OLED.
Third, acquisitions, for example, some companies will buy OLED products from abroad.
---