Is OLED screen the culprit causing the shortened battery life of the new iPhone?
---
The results of the latest study show that the culprit for the shortening of the battery life (battery life) of the new generation of iPhones is the OLED display screen.
There are many factors that affect battery life, such as the applications used, wireless connectivity, and screen brightness. But a new study shows that the main reason for the shortening of the battery life of the new generation iPhone is the OLED screen it uses.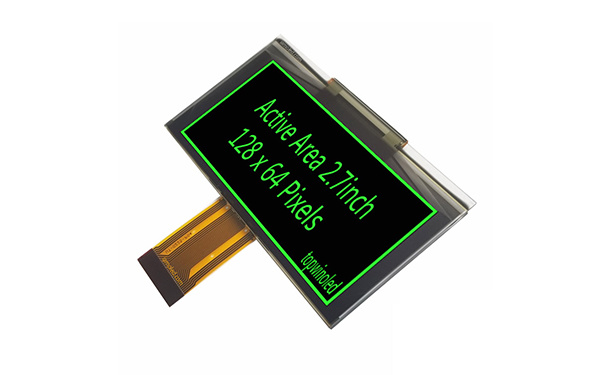 Geoffery Fowler, a technology evaluator for The Washington Post, said the battery life of high-end smartphones like the iPhone is shrinking from generation to generation. Obviously, this is contrary to people's conventional perception. It is often assumed that all technology products are constantly improving in all aspects after each generation.
But in fact, Fowler found in his latest tests that his iPhone XS battery scored lower for the "Benchmark Standard" than last year's iPhone X. At the same time, many other tech journalists have found similar problems.
So Fowler reached out to other technology evaluators from CNET, Consumer Reports and Tom's Guide, a high-tech product guide site, to explore what causes the battery life of new phones to shrink in everyday use.
These reviewers used different testing techniques, but eventually came to the same conclusion: the OLED screen used in the new phone is the culprit.
The stunning OLED screens used in the iPhone XS and XS Max are really eye-catching to use. But compared to traditional LCD screens, OLED screens consume more power. At the same time, the extra power exceeds the amount saved by battery technology improvements.
Nadim Maluf, CEO of Qnovo, a battery optimization technology company, said: "The rate of improvement in battery technology is very slow, only about 5% improvement per year. In contrast, mobile phone power consumption increased by more than 5%. "
That's why the iPhone XR has a long battery life, because it uses an LCD screen instead of the OLED screens used in the iPhone XS and XS Max. In addition, although the screen size of the iPhone XR is larger than that of the iPhone XS, tests have found that the battery life of the iPhone XR is 3 hours longer than that of the iPhone XS.
---