Why LCD screens lose to OLED displays
---
Friends who are more concerned about the electronics industry should be clear that LCD screens are becoming more and more "unpopular", not that LCD screens are particularly poor, on the contrary, some people are still more accustomed to the plain and comfortable look and feel of LCDs. The unpopularity mentioned here is relative to enterprises, because the popularity of OLED screens is far faster than we imagine, the inherent natural characteristics of OLED displays make the selling points of terminal equipment more colorful and diverse, LCD is now difficult to catch up.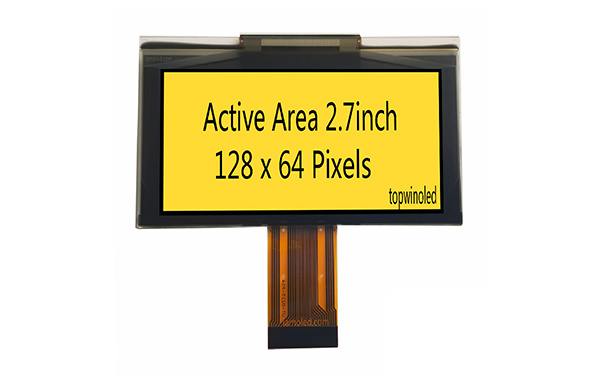 OLED screen early is indeed a disadvantage, such as too strong color, lower life than LCD, sparse pixel arrangement (obvious graininess), etc., but Samsung, the largest OLED display research and development base, did not give up it, but also treated it as a son for several years of education, and finally taught more and more well. LCD screens have been more arrogant in recent years, and seeing a large number of high-end TVs and smartphones have switched to the arms of OLED displays, it has only begun to realize that its technology accumulation in recent years is really weak.
The biggest technical essential difference between OLED and LCD, in fact, is "self-luminous" or not, look at the above figure is very clear, the structure of OLED is simpler, each pixel can control when it emits light and when it does not emit light (for example, when displaying dark tones, OLED is all black, LCD screen is still full board luminescence) This essential difference is formed, which forms a natural technical barrier between OLED and LCD: OLED is thinner than your LCD! OLED is able to flex and stretch! The contrast and color gamut of OLED are higher than your LCD!
---