How about OLED night lights?
---
Now many Western countries take the lead in using OLED lamps, the advent of this lamp will bring the development of the lighting industry to a new stage of development, and began to spread the world, although China's technology started late, but there is also a rapid development momentum, so what are the characteristics of OLED lamps? Let's listen to the analysis of topmicro technicians.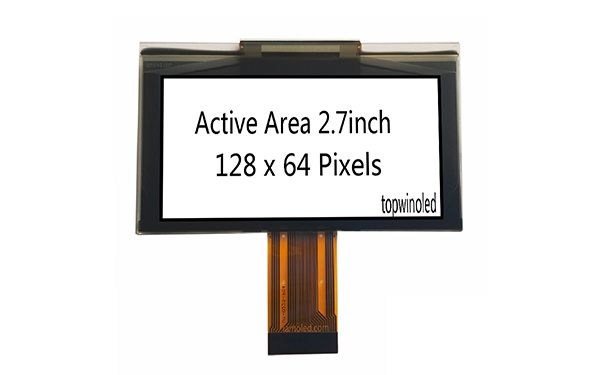 1. As a new type of lamp, OLED lamp has the characteristics of a real flat light source, which realizes the natural advantage of uniform and soft light distribution.
2. OLED lamp realizes low-voltage DC drive, and does not contain mercury and other toxic substances, external radiation of substances, high efficiency and energy saving, green environmental protection and safety effects.
3. OLED lamp has the characteristics of light, thin and transparent, outstanding impact and vibration resistance, high use temperature, can reach 80 degrees, and longer collection life.
4. Uniform and soft light is the most ideal light source to protect eyes.
5. OLED lamp realizes double-sided luminescence, so a variety of colors can be selected.
6. OLED lamp has the characteristics of soft bending, so it is made into various shapes of light sources, so as to create a dreamy feeling.
7. Its production process is simple, so it is very prominent in some inkjet printing, screen printing and other large-area light source applications, which is also an effective guarantee for improving product sales.
It is these outstanding features that make the sales of OLED lamp products continue to increase, and there are more development opportunities and broad development space, and also bring us more fun experience in life.
---