OLED TVs are getting cheaper, is LCD TVs still worth buying?
---
How to choose OLED and LCD TV? The development of technology has made people's lives simple and rich, and the ways to obtain video entertainment information are even more diverse. I am afraid that in addition to the grandparents' generation who still watch programs on the TV, the younger generation is probably more inclined to watch their favorite programs on tablets or mobile phones. This change came so suddenly, it almost made the TV withdraw from the historical stage and become a "background wall" in the living room.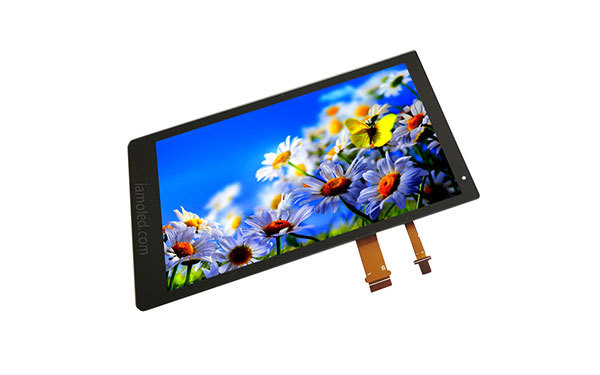 But this stimulation is not a bad thing, it accelerates the iteration of TV display technology, and major manufacturers are also trying to promote the birth of new technologies, trying to let consumers see the irreplaceability of TV in living room entertainment. Therefore, a strong competitor in a new generation of display technology - OLED TV came into being.
Since 2013, OLED panel technology has gradually matured, from the beginning of the positioning of high-end, to the current price is becoming more and more people-friendly, the advantages of OLED TV have become more and more obvious. The LCD TV (LCD TV), which defeated the traditional CRT and continued to dominate the TV market for nearly 20 years, is it really going to be driven off the altar now?
· OLED TVs are getting cheaper and cheaper, is LCD TV worth buying?
It just so happens that there are many friends around me who call themselves "middle class" who want to change to a good TV, but they are still confused about the emerging display technology. Given that many people are currently confused about whether to choose a traditional LCD TV (LCD) or an OLED TV, what is the good thing about OLED TV, and do I need to spend more money on these new technologies?
---