OLED with its own light source hides the revolutionary ability to overturn traditional lighting concepts
---
OLED (Electro-Luminescence) is expected as a light source that contributes to energy conservation and can achieve a higher degree of illumination freedom than LEDs. OLED has not yet been fully put into practice, and there are quite a few topics. However, in OLED displays, there is a revolution that can subvert the traditional lighting concept.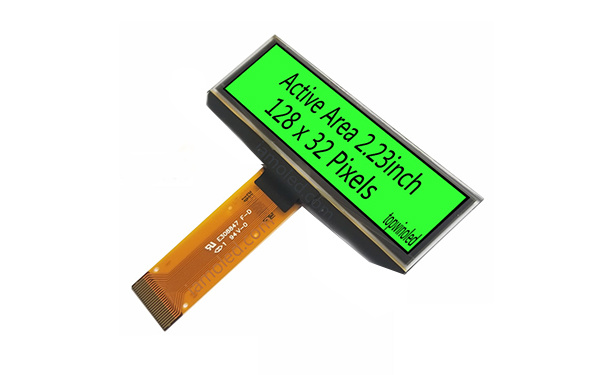 Its greatest feature is that the light source itself emits surface light. Existing lighting, including LED lighting, uses point and line light sources to illuminate spaces. When it is necessary to emit light, multiple point light sources and line light sources are always arranged together, and a panel-shaped lampshade is covered on the outside. The use of OLEDs can directly realize the illumination of the entire surface, and the best equipment for large-scale and uniform illumination can be manufactured.
The thickness of the light-emitting part is basically the same as the thickness of the glass and plastic that serve as substrates. It is very thin and light, and it harmonizes well with the faceted interior. It can illuminate the entire ceiling, or cover the surface of furniture and appliances such as walls, windows, tables, chairs, etc., and directly emit light as lighting. That is, the lighting looks like "pasting" rather than "installing".
In addition to being able to be effectively used in places with limited space, such as automobiles and airplane interiors, it is also expected that signs such as lighting that can be displayed like posters can be realized. With the designer's new ideas, unexpected lighting may appear in the future.
---