Currently, major high-end brands of mobile phones are using OLED displays
---
Consumers' enthusiasm for the iterative upgrade of smart phones is being passed on to upstream suppliers by mobile phone manufacturers, and OLED displays have to be mentioned. At present, Apple, Samsung, Huawei, OPPO, VIVO and other high-end product lines use small and medium-sized OLED screens produced by Samsung, including the Apple iPhone X that has just come out, and the bright color Samsung OLED screen is one of its core selling points.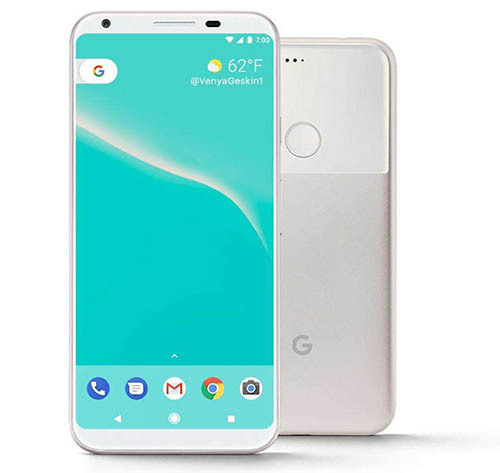 Having said that, today's global mobile phone manufacturers can use high-quality OLED screens, thanks to Samsung's almost stubborn persistence many years ago. As early as the beginning of this century, the OLED industry was still in its infancy, Japanese companies dominated, and technological breakthroughs faced great uncertainty. In this context, Samsung, as a rising star, was once ridiculed by the Japanese industry, calling it "Samsung's mass-produced OLED screen is equivalent to climbing Mount Fuji upside down".
With a diversified layout in the field of technology, Samsung may have keenly smelled the opportunity - OLED represents the direction of future display technology development. Because compared with traditional LCD LCD screens, OLED has overwhelming advantages in terms of thinness, contrast, outdoor visibility, and bending flexibility. Simply put, OLED can maximize people's demand for "thin, light, saving, and good" displays.
Now, after more than ten years of hard work, Samsung's anticipation and current leadership in the OLED industry have impressed many mobile phone manufacturers. As Liang Xinqing, executive vice president and secretary general of the LCD Branch of the China Optics and Optoelectronics Industry Association, said, "Samsung has been in a leading position in the display industry for more than ten years and is in a leading position in technology. "It is based on Samsung's prediction that today's OLED outbreak has occurred."
---