OLED Technology Upgrade: Wider Application Scenarios in the Future
---
The Chinese market is the world's largest TV market, Chinese consumers absorb new technologies faster than other markets, in addition to the common 3D TV, 4K TV and other high-end TVs in the market, smart TVs used in different scenarios have also become the target of most consumers.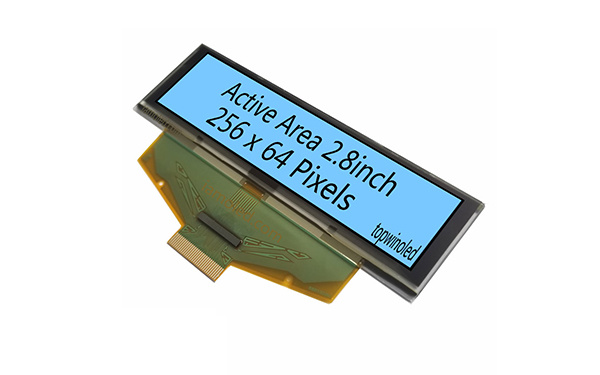 At the Organic TV Summit, LG Display and various manufacturers have demonstrated OLED TV products with different scenarios and applications, such as 1-inch OLED wallpaper (Wall Paper) TVs that can be adsorbed by magnets and less than 55mm thick, smart watches developed with plastic OLED materials, and curved OLEDs with curvatures of 500R. All of them provide a variety of imagination space for future OLED smart TV application scenarios.
According to Professor Deng Qingyun, the "father of OLED", because of the self-luminescence characteristics, OLED can eliminate accessories such as backlight compared with LCD liquid crystal, and is therefore more competitive in manufacturing; At the same time, starting from the excellence of foldable, wearable, transparent and so on, OLED is a new generation of display technology.
---