OLED TVs are getting cheaper, is it still worth buying?
---
The development of technology has made people's lives simple and rich, and the ways to obtain video entertainment information are even more diverse. I am afraid that in addition to the grandparents' generation who still watch programs on the TV, the younger generation is probably more inclined to watch their favorite programs on tablets or mobile phones. This change came so suddenly, it almost made the TV withdraw from the historical stage and become a "background wall" in the living room.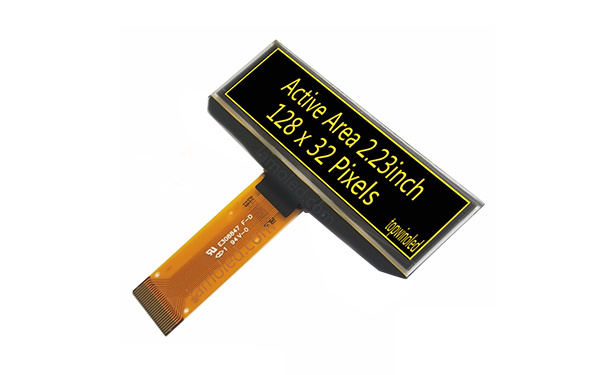 It just so happens that there are many friends around me who call themselves "middle class" who want to change to a good TV, but they are still confused about the emerging display technology. Given that many people are currently confused about whether to choose a traditional LCD TV (LCD) or an OLED TV, OLED TVs are getting cheaper and cheaper, is it worth buying?
Although many people seem to have a clear understanding of the difference between LCD and OLED technologies, the difference between these two technologies is not as simple as imagined. Considering that more and more people are still entangled in whether to buy OLED or LCD, today the author will analyze one by one from 1. thinness, 2. color, 3. black performance, 4. response time, 5. HDR effect, 6. visual angle, 7. price and other technical dimensions, the purpose is to let everyone really understand what their needs are, and make the most suitable decision when purchasing.
First of all, we need to know that LCD and OLED are two completely different display technologies. There are essential differences between the two in the principle of luminescence, and these "innate" differences lead to the two types of TV products "complementing each other". The comparison between the two is as follows:
1. The streamlined module architecture makes OLED have obvious advantages in terms of thinness
2. Due to the thinness and lightness of the "screen sound", this black technology can only be realized by OLED
3. Black performance: OLED wins
4. Response time: OLED wins
5. HDR effect: no distinction
6. Visual angle: OLED wins
---