The reason why OLED can replace liquid crystal technology
---
After several years of development, OLED screens are gradually popularizing, and the yield rate that has been criticized in the past has been solved, and its status as next-generation display technology has been unshakeable. The living space of liquid crystal technology, which has been brilliant for more than ten years, is being compressed and will gradually withdraw from the historical stage. The reason why OLED can replace liquid crystal technology mainly has the following advantages.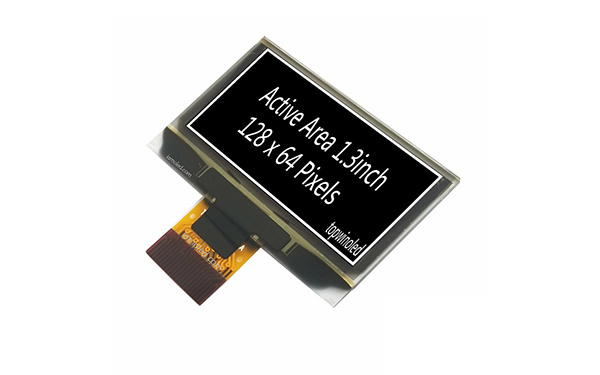 First of all, OLED technology can emit light, which is the most important feature of OLED different from traditional liquid crystals, and its other advantages are also based on its self-luminous characteristics. As we all know, the LCD screen can not emit itself, so the backlight is needed, and it is inevitable that there will be defects such as "light leakage" and black is not pure enough, and the beauty pixels of the OLED screen can emit themselves, with higher luminous efficiency, lower energy consumption, and more pure black.
Secondly, is the "flexible" characteristics of OLED, "the future of display looks at OLED, the future of OLED looks at flexible display", with the popularity of curved screens and wearable devices, flexibility has become the general trend of display technology development. OLED because there is no backlight, the form is very free, not only can be manufactured on a glass substrate, but also can be produced using plastic materials, such a flexible panel can easily make curved screens, whether convex, concave, or front and rear hyperboloid display, can be easily competent.
Moreover, when all kinds of display devices are "thin" developing, the advantages of OLED displays being thinner than LCD screens are highlighted. Compared with traditional LCD, the thickness of the OLED core layer is even much thinner than a piece of printing paper, of course, this is also based on the advantage of OLED self-illumination without the need for backlight.
In addition, OLED screen also has a large viewing angle, ultra-high contrast, very short response time, good seismic performance and other LCD incomparable advantages, users from all angles to view the display will not appear visual distortion, and high-speed response time is also the demand of a huge e-sports crowd, extremely strong seismic performance is very suitable for high-speed sports or harsh environments.
OLED in the future application space is broader, in addition to traditional TVs, monitors, and mobile phones and other mobile devices, smart wearables and VR devices are the main development direction of the future technology industry, and the development of these industries for a long time can not be separated from the support of OLED technology, therefore, OLED to replace LCD to become a new generation of display technology is also inevitable.
---