What are the characteristics of an OLED industrial control display screen?
---
With the development of industry and science and technology, "intelligence" has become an important direction for the transformation of the industrial industry. OLED industrial control display screen application began to be more and more extensive, mainly used in industrial automation display, military, industrial handheld equipment, medical, smart home and other fields, it is according to the technical requirements of professional display equipment design and production, its high requirements for the display screen, industrial LCD screen for service life, performance, technical support and other aspects have high standard demand, with excellent performance, It has been widely recognized by people and is the most high-end and ideal LCD screen.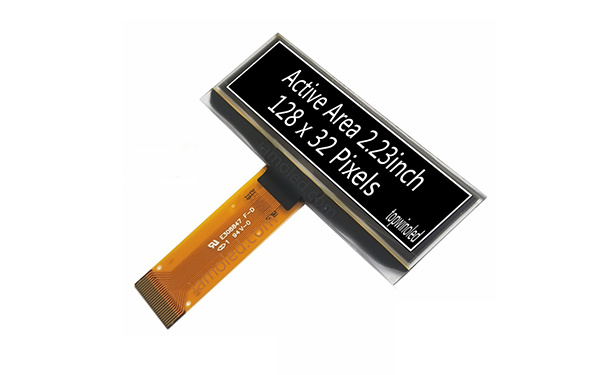 OLED industrial control display has the following characteristics:
1. Industrial LCD screen, in the material selection is extremely strict to ensure the high specification requirements of the industrial market.
2. High brightness, with 500~3000cd/m2 high brightness, 3000:1 high contrast.
3. High definition, single screen up to 1080P, high color saturation up to 92%.
4. High service life, long battery life, continuous work 24 hours a day, service life up to 5-10 years.
5. Strong stability, ultra-wide viewing angle (horizontal and vertical 178 degrees).
6. Small size, light weight and large display area.
7. The picture with high stability and the display effect is very fine.
8. No radiation, low energy consumption, energy saving and environmental protection advantages. Compared with CRT monitors, LCD screens consume only one-third of CRT power.
9. The thickness is thinner, the importance is lighter, which greatly saves the use of space, and is an advanced, high-end LCD screen.
---