The Application of Touch Screen Display in the Field of Smart Home
---
Science is constantly developing, people's requirements for quality of life are getting higher and higher, smart home display screen slowly into people's life home, the world into the development trend of intelligence, and this boom has driven the development of related industries: such as smart home display factories.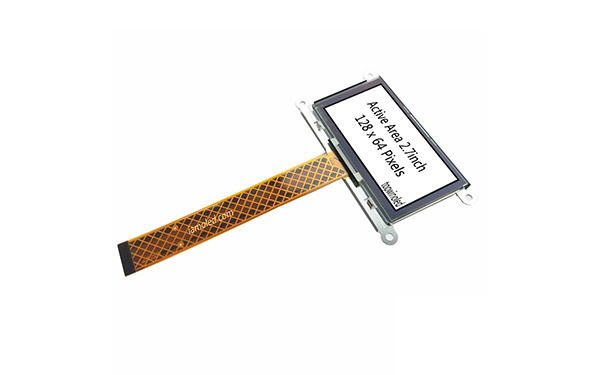 Smart home is based on the user's residence as the platform, the use of various communications, the use of touch display technology to achieve display plus control, a variety of home appliances, security and other facilities into a residential management system, to create a safe, convenient, comfortable and environmentally friendly home living environment.
Smart home displays are widely used in villas, residences, hotels, commercial centers, office buildings, commercial centers, etc. Its role is manifested as: the scene control opinion operation reaches the preset mode and can integrate all the equipment in the home, including film and television, home appliances, curtains, lighting, garden, garage, etc. to achieve intelligent control opinion completion. It is generally installed on the touch screen and is generally installed at the entrance of the living room or the bedside position.
Smart home touch LCD screen application technology: At present, it is mainly a capacitive touch screen, which detects coordinates by sensing human static electricity, and can achieve multi-touch. Capacitive touch technology provides much clearer display clarity and much higher light transmittance than the plastic film typically used in resistive touch.
Tuowei Xingye integrates O LED industrial control display and touch screen research and development, design, production, sales and service as one of the high-tech enterprises to provide integrated display touch solutions, and provide high-end optoelectronic performance technical supporting services.
---