What is the development status of LED lighting in China
---
As an emerging OLED lighting industry is winning the market with outstanding characteristics, the industry is showing a vigorous development situation, product sales continue to increase, product popularity and influence greatly improved. Nowadays, especially in Western markets such as Europe and the United States, the development is very rapid, and the mainstream trend of lighting in the future will be OLED lighting. So what is the development status of OLED lighting in China?
Domestic OLED lighting technology lags behind Western developed countries, but as a huge market to attract the development of OLED products, so China's future market will be very huge, China's OLED lighting will also usher in a new stage of development.
However, it cannot be ignored that China's OLED lighting is affected by the weak links of the domestic industrial chain, the lack of supporting capacity of the industry, the lack of talents in the photoelectric display neighborhood, especially the shortage of production management talents, industry standards and resources to be strengthened, the production equipment is more dependent on imports, and the business risks are more prominent, so China's OLED lighting development is relatively slow.
In order to accelerate the development of China's OLED lighting technology and narrow the gap with developed countries, it is necessary to further improve technology, especially in luminous efficiency, service life, display quality to make breakthroughs, so that China's technology can rapidly enhance competitiveness and occupy its own market. In the face of China's vast development market, many foreign companies are very concerned about the dynamic development of the Chinese market, and Chinese companies should also adapt to the trend of the times to strengthen development and promote the better development of China's OLED lighting.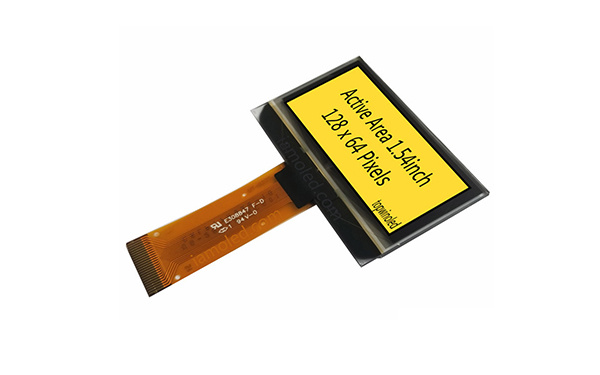 ---