OLED light, a must-have for staying up late student party
---
In today's society, it is no longer surprising that every household has such a thing, and now in order to respond to the current requirements, some products have come and entered our lives and brought us a lot of convenience. Due to the extremely wide range of uses of lamps, a new product has been developed recently, that is, OLED lamps.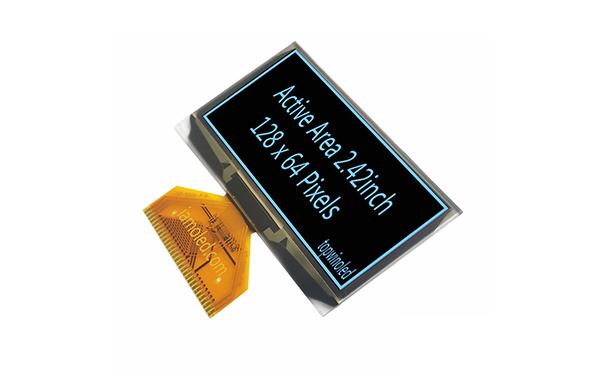 Like our students, when they are in school, they often use desk lamps, all kinds of them, some light is warm color, some light is cold color, according to their personal preferences, choose a desk lamp they like. The desk lamp plays a great role for us, and it is inseparable from writing homework, reading books or having some activities.
In the current market, OLED lamps are becoming more and more common, after all, OLED materials are thin, soft, more durable, longer in use, the price is more affordable, and the average person can afford it. The main thing is that his light is better for human eyes, and there will be no blue light and other phenomena, which makes consumers very satisfied and more agree with such products.
In today's society, what is lacking is some emerging creative products, durable, and ordinary consumers still buy them, which is the most important. OLED lamps bring us comfort and convenience discounts, reducing some unnecessary troubles. I hope that such products can sell well and bring us a different effect.
---