What are the characteristics of OLED displays
---
OLED is a self-emitting material, no need to use backlight plate, at the same time wide viewing angle, uniform picture quality, fast response, easier to color, with a simple drive circuit can achieve luminescence, simple process, can be made into a flexible panel, in line with the principle of lightness, thinness and shortness, the application range belongs to small and medium-sized panels.
Display: active luminescence, large viewing angle; Fast response speed and stable image; High brightness, rich color, high resolution.
Working conditions: low driving voltage, low energy consumption, can be matched with solar cells, integrated circuits, etc.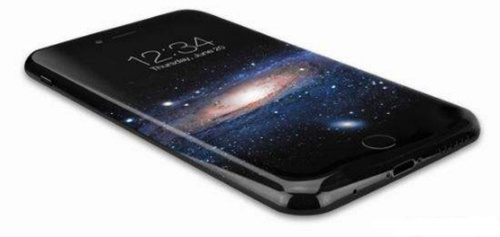 Wide adaptability: the use of glass substrate can realize large-area flat panel display; If flexible materials are used as substrates, foldable displays can be made. Because OLED is an all-solid-state, non-vacuum device, it has the characteristics of anti-shock, low temperature resistance (-40 °C), etc., and also has very important applications in military aspects, such as being used as a display terminal for modern weapons such as tanks and aircraft.
OLED display technology differs from traditional LCD display methods in that it does not require a backlight, uses a very thin coating of organic materials and a glass substrate, and when an electric current passes, these organic materials emit light. Moreover, OLED display screens can be made lighter and thinner, with larger viewing angles, and can significantly save power.
At present, in the two major technical systems of OLED, low-molecular OLED technology is mastered by Japan, and the so-called OEL of polymer PLEDLG mobile phone is this system, and the technology and patents are mastered by the British technology company CDT, and the two are still difficult to color PLED products. Low-molecular OLEDs are easier to colorize. However, although OLEDs with better technology will replace LCDs such as TFT in the future, organic light-emitting display technology still has shortcomings such as short service life and difficulty in large-scale screens.
---