What are the main advantages of OLED?
---
OLED display technology has the property of self-luminescence, using very thin organic material coatings and glass substrates, when there is an electric current, these organic materials emit light.
The main advantages of OLED:
Ultra-thin: The thickness can be less than 1 mm, only 1/3 of the LCD screen, and the weight is also lighter.
Anti-micro durability: solid mechanism, no liquid substances, so better seismic performance, not afraid of falling.
Large viewing angle: There is almost no problem with viewing angle, and the picture is still not distorted even when viewed at a large viewing angle.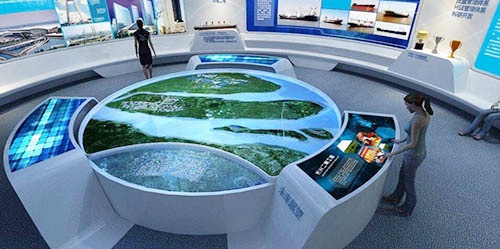 Low cost: The manufacturing process is simple and the cost is lower.
Fast response: The response time is about 10 subtle, and there will be absolutely no smearing phenomenon when displaying the moving picture.
Working temperature range: -40°C~75°C.
Bendable: Can be manufactured on substrates of different materials, can be made into flexible displays that can be bent.
Shenzhen Tuowei Xingye Technology Co., Ltd. is a comprehensive manufacturer focusing on OLED display customization, production and sales for 13 years, operating wholesale OLED modules, color OLED LCD screens, monochrome OLEDs, flexible OLED screens, industrial control LCD screens, etc., reasonable prices, providing OEM/ODM customization services. Hotline: 0755-83849760.
---