Can OLED displays unify the world in the future?
---
Apple may completely abandon LCD screens next year and completely switch to OLED, mainly for two reasons. First of all, although there are still problems such as shorter life and burning screen, OLED still has more advantages than LCD at the technical level, as the flagship of the mobile phone industry, Apple has no reason to stick to a slightly outdated LCD screen.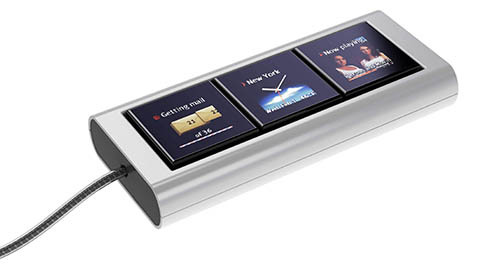 Another important reason is that China has achieved mass production of OLED screens, which means that the supply of OLED will be greatly improved compared with the past, and the cost will also decrease. At the same time, with the increase of suppliers, Apple will also have more bargaining power, which will promote the rapid popularity of OLED on Apple mobile phones.
Shenzhen Tuowei Xingye Technology Co., Ltd. is a comprehensive manufacturer focusing on OLED display customization, production and sales for 13 years, operating wholesale OLED modules, color OLED LCD screens, monochrome OLEDs, flexible OLED screens, industrial control LCD screens, etc., reasonable prices, providing OEM/ODM customization services. Hotline: 0755-83849760.
---