What are the advantages and disadvantages of OLED displays?
---
OLED is a device made of organic semiconductor materials, OLED uses materials divided into small molecules and polymers, and the current industrialization is mainly based on small molecule organic materials. It is now widely used in mobile devices and even televisions. It has the advantages of ultra-fast response speed and thinness, simple manufacturing process, lower cost, can be manufactured on substrates of different materials, and can be made into soft displays that can be bent.
In addition, because OLED is an all-solid-state, non-vacuum device, it has the characteristics of anti-vibration and low temperature resistance, and it also has important applications in the military.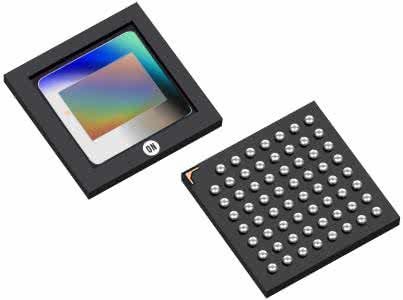 However, OLED displays have the disadvantages of life and insufficient support for large sizes. On the whole, the industrialization of OLED has begun, of which monochrome, multi-color and color devices have reached the mass production level, and large-size full-color devices are still in the research and development stage, but the production capacity is still low.
OLED display is considered to be the next generation of emerging application technology of flat panel displays due to its excellent characteristics such as self-illumination, no backlight, high contrast, thin thickness, wide viewing angle, fast response speed, can be used for flexible panels, wide temperature range, and simple structure and process.
---