What exactly does LED blue light overflow refer to
---
What exactly does ED Blu-ray Overflow mean?
Studies have shown that now, China is one of the world's largest LED producers. However, some medical experts are worried that many LEDs on the market have blue light spillage problems, and in the long run, the human eye retina will have irreversible damage. Dr. Zhang Shanduan, deputy director of the Electric Light Source Institute of Fudan University, believes that there is a recent example of blue light damage, that is, the blue light of the bath bomb lamp caused a baby in Xi'an to be burned in the eye, resulting in blindness. He identified a national standard called "Photobiological Safety of Lamps and Lamp Systems", which has a chapter dedicated to calculating and quantifying blue light hazards. He showed that shockingly, this is only a recommendation, and there is no mandatory requirement for manufacturers. Nowadays, there is basically no threshold to enter the LED industry. Especially among the manufacturers who assemble lamps and lanterns downstream, a large part of them are mom-and-pop shop mode underground workshops, not to mention the quantity control system. The industry is hotly debating whether mandatory photobiological safety testing of LED luminaires is required.
Avoid blue light damage, what to pay attention to
The so-called color temperature is the standard for weighing the light color of the light source, and the low color temperature is what we usually call warm light, with more red components and less blue components. For cool bluish light, the color temperature is relatively high. In our daily light source, the color temperature of candles is 2000K, incandescent lamps are about 3000K, and the sunlight in the morning is 4400K, and the noon reaches 5600K. Yu Anqi, senior engineer and chairman of the Shanghai Lighting Society, said that people at different times of the day, catering to the laws of nature is the most ideal, and now the LED lamps on the market, the color temperature is generally high, which has an adverse effect on the human biological clock.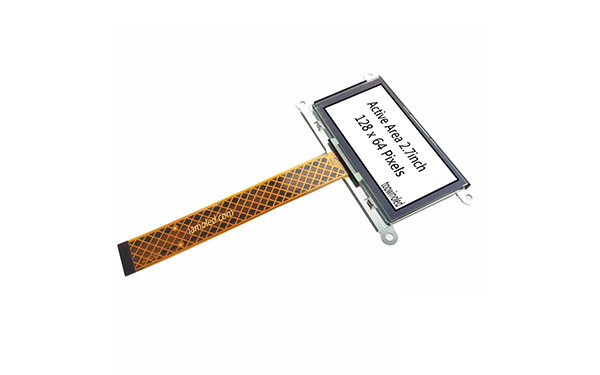 ---