Will the OLED lighting replace the LED in the future?
---
At present, the development of LED lighting is in the ascendant, becoming the third generation of light sources after incandescent lamps and fluorescent lamps.
OLED lighting and LED lighting belong to the same green semiconductor lighting technology, which has the advantages of high efficiency, long life, no toxic and harmful substances such as mercury, no ultraviolet infrared radiation, and green environmental protection. At present, the international consensus is that the development of OLED lighting technology lags behind LED lighting technology by about two years.
From the characteristics of the product and the current level of technological development, we believe that for a long time in the future, OLED lighting and LED lighting will form a complementary relationship: LED focuses more on the characteristics of point light sources, while OLED focuses on flat lighting applications, both of which play their own characteristics and shine in different application fields.
From the perspective of light source characteristics, OLED and LED belong to the same category of semiconductor lighting and have similar electrical properties, which can be considered in lighting design to form a colorful lighting world.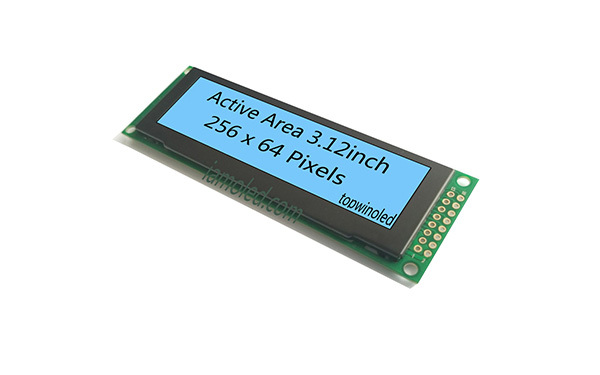 ---