What are the prospects for OLED material development in the future?
---
With the development of OLED products, its advantages continue to prominent, so to win a good market reputation, because the sales volume has increased sharply, but also stimulated the fierce competition between product companies, in order to better enhance the competitiveness of products, enterprises continue to develop new products, especially in OLED materials to make articles, through new materials to reduce product input, but greatly improve product performance.
The future OLED material competition must meet the development characteristics of the times, pursue energy conservation and environmental protection, green emission reduction, safety and efficiency direction to develop more representative, more competitive high-quality materials, effectively reduce product input, greatly improve product performance, so as to promote the improvement of product competitiveness, win the high recognition of consumers and the market, promote product sales continue to increase, and better promote the rapid development of product health.
Today's evaporation organic materials on the market with a good luminescence effect, skill effect, safety effect to enhance the competitiveness of the product, so that the future OLED material no matter what material will be towards the direction of skill environmental protection, safety and efficiency, so that our consumers enjoy a more first-class technical product fun experience, not only to protect eyesight, but also let us experience the charm of modern technology. This is the result of the role of the market economy, and it is also the inevitable trend of the development of science and technology in the times.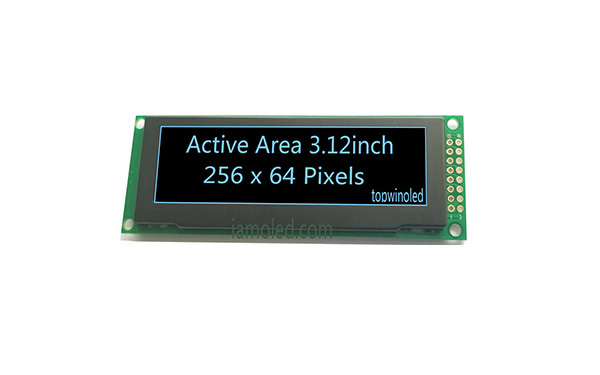 ---