How to use OLED displays correctly?
---
OLED display screen is the display component of power terminals, instrumentation and other products. OLED displays are widely used, and they are generally used in the electronics industry. Therefore, everyone must pay attention to the correct use of these products, then, next Xiaobian will briefly introduce you to how to use them correctly.
1. The LCD module display screen is made of glass, please do not apply mechanical design impact, such as falling from a height.
2. The OLED display works for a long time and displays the same pattern, which will remain on the screen and there will be a subtle contrast difference. To return to normal working conditions, you can temporarily stop using it for a period of time. It should be noted that this phenomenon does not adversely affect the reliability of performance.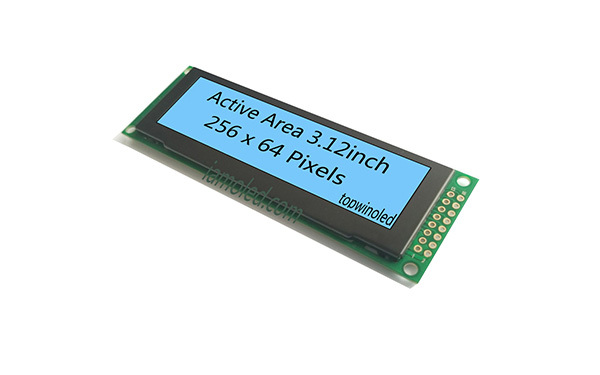 3. In order to reduce the generation of static electricity, do not implement assembly and other management work in a dry environment, which has a protective film. Be careful when removing this protective film, as it may cause static electricity.
4. Minimize electrode corrosion. Water droplets, moisture condensation, or electrical currents in high-temperature environments can accelerate electrode corrosion.
5. At low temperatures, the solidification of liquid crystals will produce directional defects or bubbles. When the liquid crystal module is subjected to strong vibration at low temperatures, bubbles are also generated.
The above is a brief introduction to you how to use OLED display correctly, I hope it can help you.
Shenzhen Tuowei Xingye Technology Co., Ltd. was established in 2005. The company's existing OLED industrial control LCD screen, OLED display screen, transparent TOLED display, PMOLED display screen and other products, products are widely used in: MP3, mobile phones, bracelets, watches, consumer digital products, home appliances, etc. The company is an OLED display manufacturer, if you want to know the OLED display price problems, welcome to consult us.
---