Advantages of OLED Displays
---
Screens are closely related to our daily lives, screens are used in many places, and we can perceive wonderful and colorful content through electronic screens. The better the display of the screen, the higher the degree of restoration of the content, and we can experience a comfortable feeling. At present, common screen materials in China are TFT, OLED, AMOLED and so on. Next, I will give you a brief introduction to OLED.
OLED is the English abbreviation for organic excitation photodiode. Now OLED technology has matured, especially on mobile phone screens. OLED manufacturing materials are composed of organic coatings and glass substrates, which are the main bodies of OLED light, and these materials emit light as long as an electric current passes through. Different organic layers can emit different colors, so it can meet the need to display multiple colors.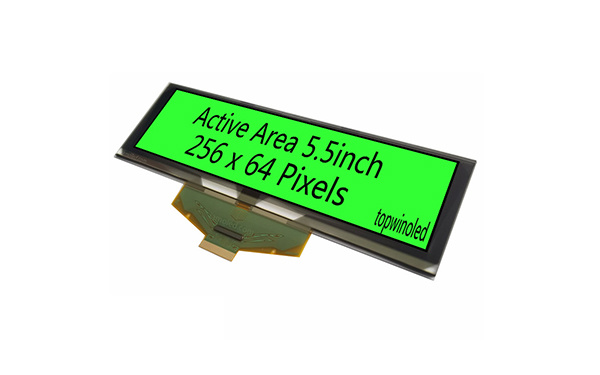 OLED has many advantages over other display materials. They emit light on their own, unlike other materials, which require backlight plates to emit light. In addition, OLED displays have the advantages of wide viewing angle, fast response and good contrast. It can adapt to a wide range of temperatures and can be used for curved screen applications.
The above is the advantages of OLED displays briefly introduced to you, I hope it can help you.
Shenzhen Tuowei Xingye Technology Co., Ltd. was established in 2005. The company's existing OLED industrial control LCD screen, OLED display, OLED screen, OLED module, monochrome OLED module, industrial control display and other products, products are widely used in: MP3, mobile phones, bracelets, watches, consumer digital products, home appliances, etc. The company is an OLED display manufacturer, but also Shenzhen industrial control display manufacturers, we also provide OLED module customization services, if you want to know OLED display price problems, welcome to consult us.
---