Selection of Industrial-Control Displays
---
There are many kinds of industrial control displays, such as G+G capacitive touch screen, G+F+F capacitive touch screen + P+G capacitive touch screen. So how do we choose the right industrial display screen? First of all, we will introduce the characteristics of these industrial control display screens.
Structural sensor glass + tempered glass cover plate mainly has the characteristics of wear resistance, corrosion resistance, high light transmittance, smooth hand feel and high reliability. 2G + F + F adopts surface tempered glass + film material touch screen, the main structure is tempered glass + film material two parts, the main feature of this industrial control display screen is low price, thin screen, suitable for low-end customer groups.
P+G is an industrial control display composed of tempered glass and PC, and the main structure is sensor glass + PET + PC glass bottom plate. Its main features are low cost and simple process. From the above touch screen information, users can consider which industrial display to use according to budget, applicability and user base. Different screens can be customized according to user needs. Fully suitable for mobile phones, car tablets, industrial control, large screens and other fields.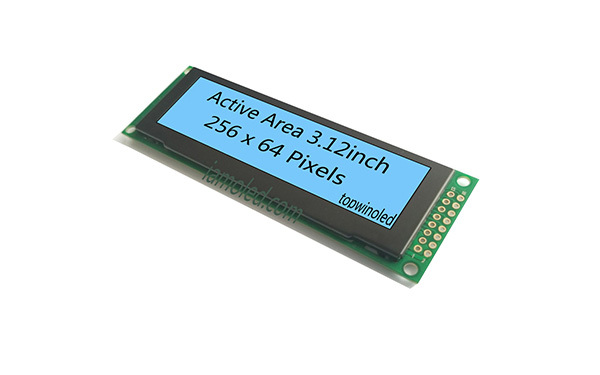 The main features of the industrial control display are multi-touch support, anti-counterfeiting touch, comprehensive screen cooperation and smoother operation. (G+G capacitive touch screen recommended) industrial control display prompt: 1. It is recommended that you run the application in full screen, remove the File Name column and menu bar at a specific location, and display the application content in full screen.
In some places with high screen utilization, such as bank business booking machines, bright background colors (except black) can be used to hide the harsh light and fingerprints left by users. Of course, this is also to better allow users to focus on screen content without outside distractions.
Using large buttons as a simple industrial control display click interface, we can often see that on some office and service navigation machines, there are only a few simple icons, and the icons are relatively large. This is due to the usage habits of different groups and the faster operation speed of unfamiliar users. Removing the mouse cursor on industrial computers is a common practice.
Many navigation machines and service-oriented machines do not see the mouse cursor because the mouse arrow can distract the user or do more with the arrow, and the mouse cursor interferes with the user's thinking and behavior. As soon as the user touches the industrial control display screen, he will get a feedback response: Immediate feedback is very important for the user to confirm that the touch has been accepted.
For example, when a user touches the Stereo button, they can also respond to the Click button. Make sure that the monitor clears the previous screen immediately and that the hourglass icon appears on the screen before the next screen appears.
---