Main Technical Characteristics of Industrial-Control Displays
---
Industrial control display has 7*24 hours display and static images, and the typical requirements of industrial systems are very strict. As an important research area, we have been working extensively with specialist suppliers for decades to ensure our wide range of applications and services in this field. The design and manufacture of industrial control display screen runs 7*24/365 days without interruption. And the front safety glass is in the sandwich in front of the LCD panel, and the ambient brightness control can automatically adjust the brightness according to the surrounding light conditions, thereby improving the image quality and reducing power consumption.
Industrial control display display with front sensor display performance monitoring dedicated circuit continuous monitoring The TFT panel works properly. Any failure caused by damage to the backlight system, faulty power supply is detected immediately. This feature simplifies maintenance of actual uptime. Optimized the display of small details.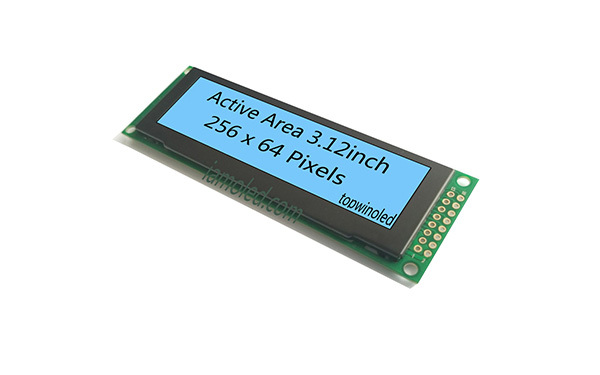 Especially in dark areas, even the smallest details can show very bright and high-contrast images of industrial displays, which are not seen on conventional monitors. Dynamic contrast control is a very complex technique that allows the brightness and contrast of the TFT unit to be continuously corrected at the same time, resulting in extremely high contrast images.
In addition, the industrial control display will reduce the power consumption of the power supply. Dynamic noise control intelligent algorithm, display performance monitoring dedicated circuit of the front sensor continuously monitors the normal operation of the TFT panel. Any failure caused by damage to the backlight system, power supply issues or even TCON board errors is detected immediately.
Industrial display This feature simplifies maintenance and confirms the actual uptime of the zone display unit. Dynamic pixel refresh is a special TFT unit drive system that avoids image residue and greatly improves the service life of the display. Pixel offset The entire image moves continuously in different directions to prevent image carryover.
The industrial control display is almost invisible at normal viewing distance. If necessary, the shift area can be adjusted manually. The soft image mode intelligent adjustment mechanism smoothes color conversion for extreme contrast. This method avoids so-called boundary line image residue, which occurs in "sharp" transitions.
If necessary, the softness of the industrial display can be manually adjusted. The temperature control system actively controls the temperature, monitors the heating status and controls the fan. This applies not only to commercial standard definition DVDs, but also to HD 1080i DVD movies.
Industrial control display direct panel control display adopts LVDS cables are directly connected to the control, and the signal quality is stable. SMNP support. The IPC in this configuration supports SMNP, which provides simple monitoring, remote configuration, and fault identification. This greatly reduces the performance of direct connection of the main control software.
---